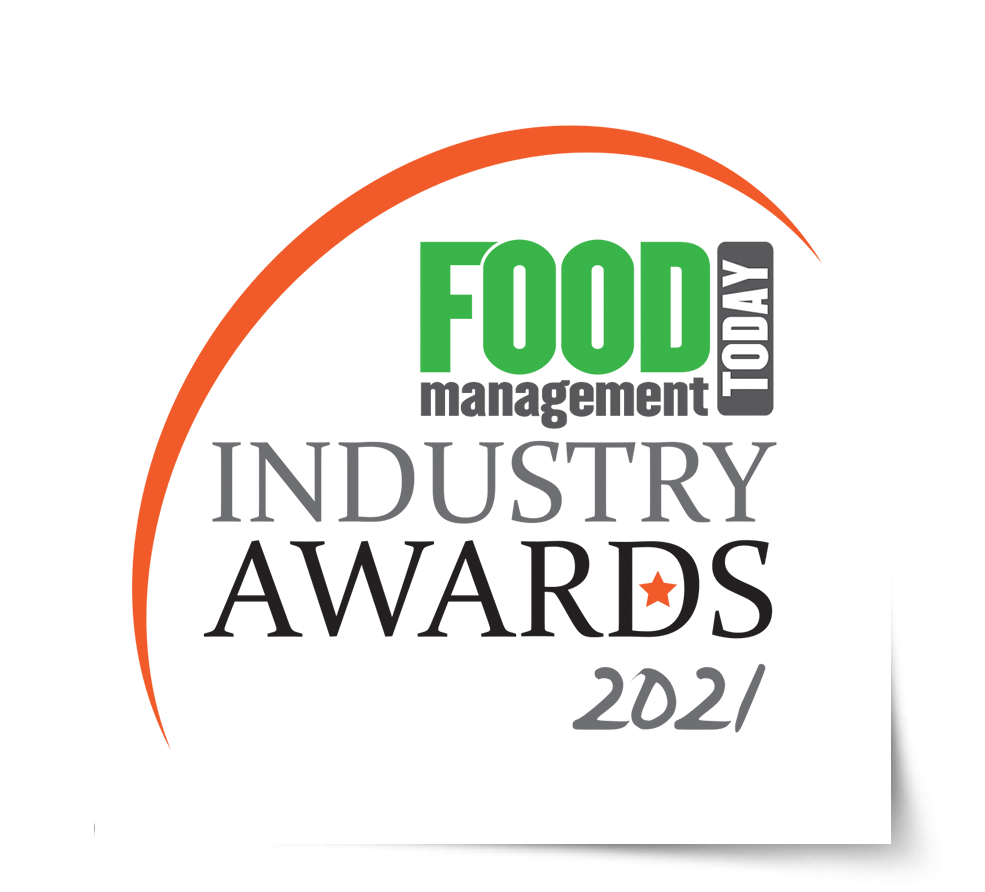 Watch the 2021 Food Management Today Industry Awards Ceremony here
Thursday 1st July at 4:30pm
To view the video full screen, use this icon bottom right on the video player.
Share your thoughts and reactions on social media using #FMTFoodAwards
Awards Categories and Running Order
• Best Trade Organisation
• Best Ingredients Supplier
• Best Equipment/Machinery Supplier
• Best Training Initiative
• Best New Product Development
• Best Free From Product
• Best Dairy Product
• Best Frozen Product
• Best Seafood Product
• Best Bakery Product
• Best Red Meat Product
• Best Poultry Product
• Food Retailer of The Year
• Manufacturer of The Year
• Food Industry Champion
A special thank you to our 2021 partners:
Designed by Yandell Publishing Limited | © Copyright Yandell Publishing, all rights reserved. Any unauthorised use, copying or reproduction of any information contained on this website will be subject to legal proceedings. Usage implies acceptance of our terms and conditions of use,
click here
to read them now. To see the full privacy policy in respect of all data held by Yandell Publishing Ltd
click here
.