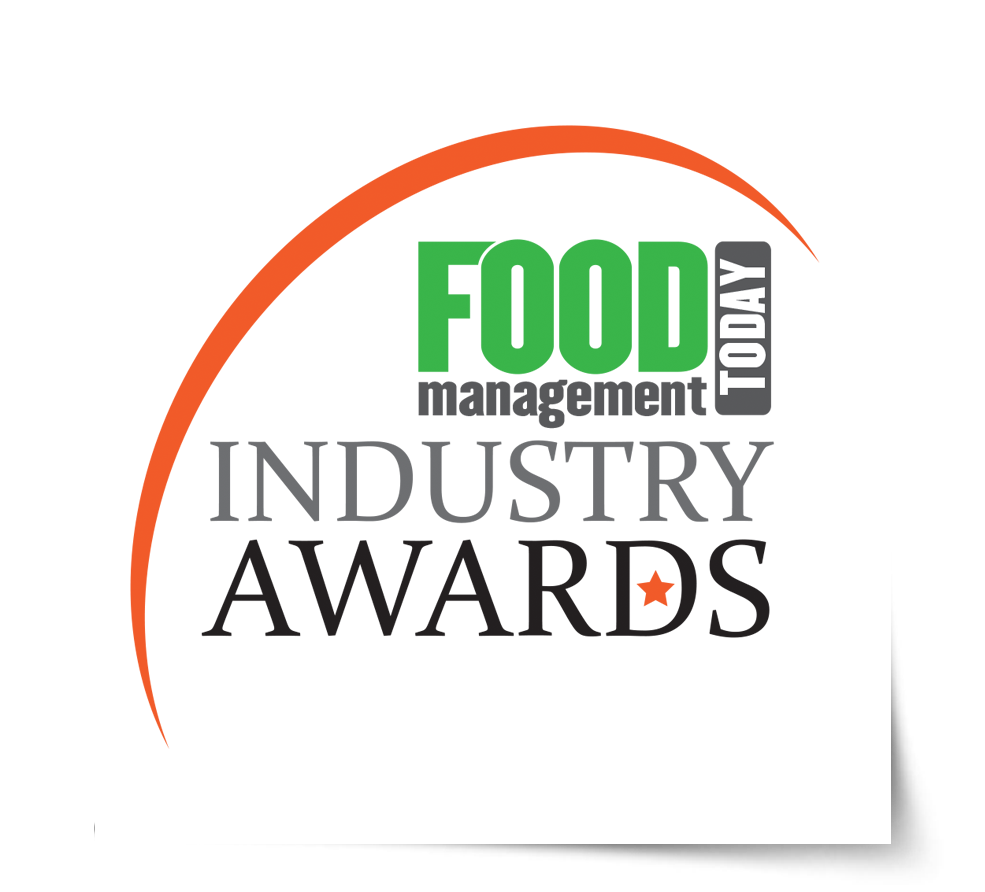 Raise your profile without spending a fortune
... and benefit from a high profile, cost-effective, multi-platform marketing campaign through our Awards Partner packages
Become an official partner for our 2022 Food Management Today Industry Awards
Benefit from the event specifically targeting the food processing and manufacturing sector.
The Food Management Today Industry Awards is a top accolade in the UK food sector and voted for by readers of Food Management Today magazine, plus product categories judged by experts. The awards also feature the unique Food Industry Champion Award.
There is a total of 15 categories and all awards reflect everything that is exceptional across the whole UK industry and every category partnership is available on a first come, first served basis.
Be involved with this important and highly publicised initiative by becoming an Awards partner.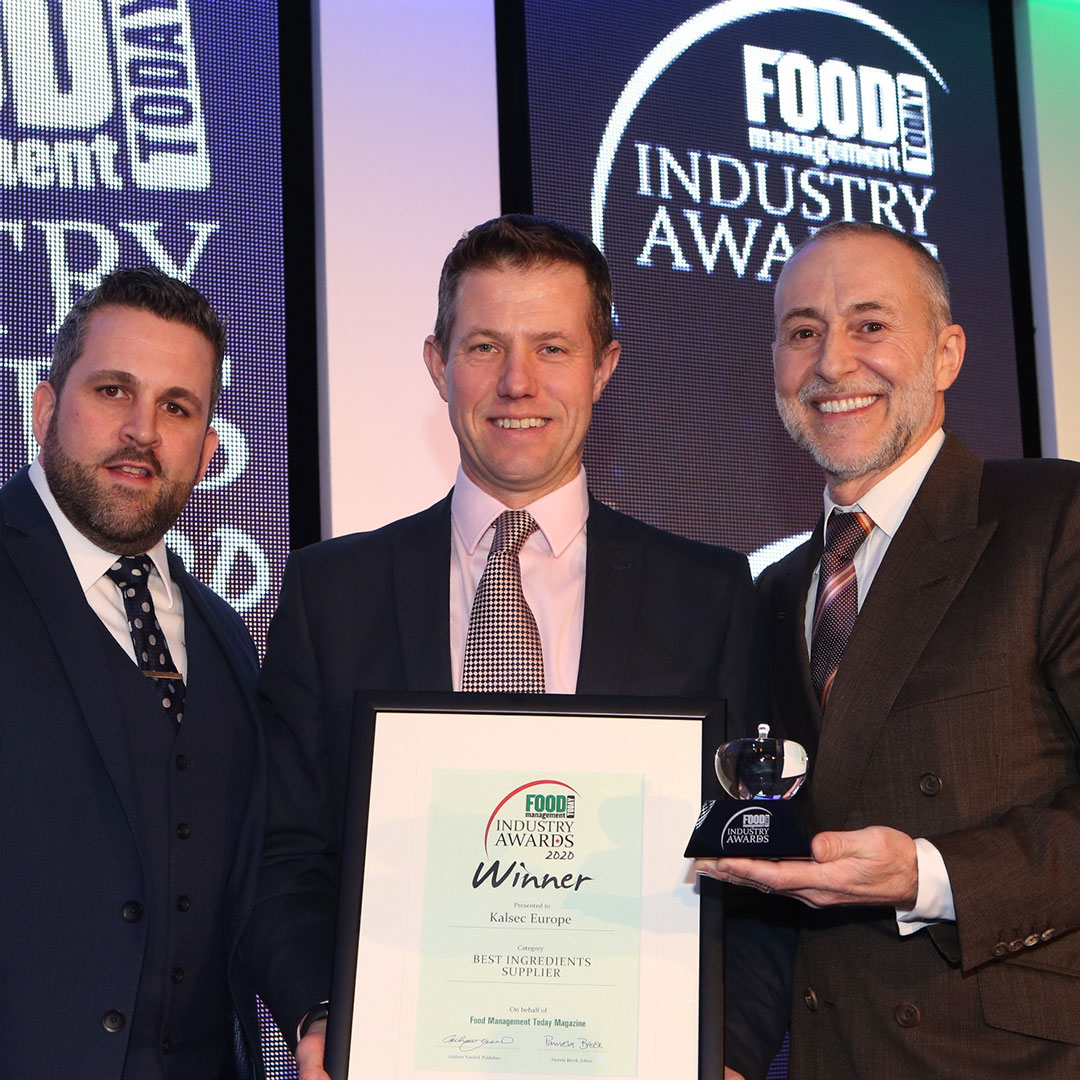 In a first, the 2021 FMT Food Industry Awards was streamed live online…
To get a feel for the 2021 ceremony, have a look at the 5 minute video review below:
To watch the 2021 ceremony in its entirety, watch the full video below:
To get a feel for the 2021 ceremony, have a look at the 5 minute video review below:
To watch the 2021 ceremony in its entirety, watch the full video below:
Take a look back at the Food Management Today Industry Awards 2020 Review
Take a look back at the Food Management Today Industry Awards 2020 Review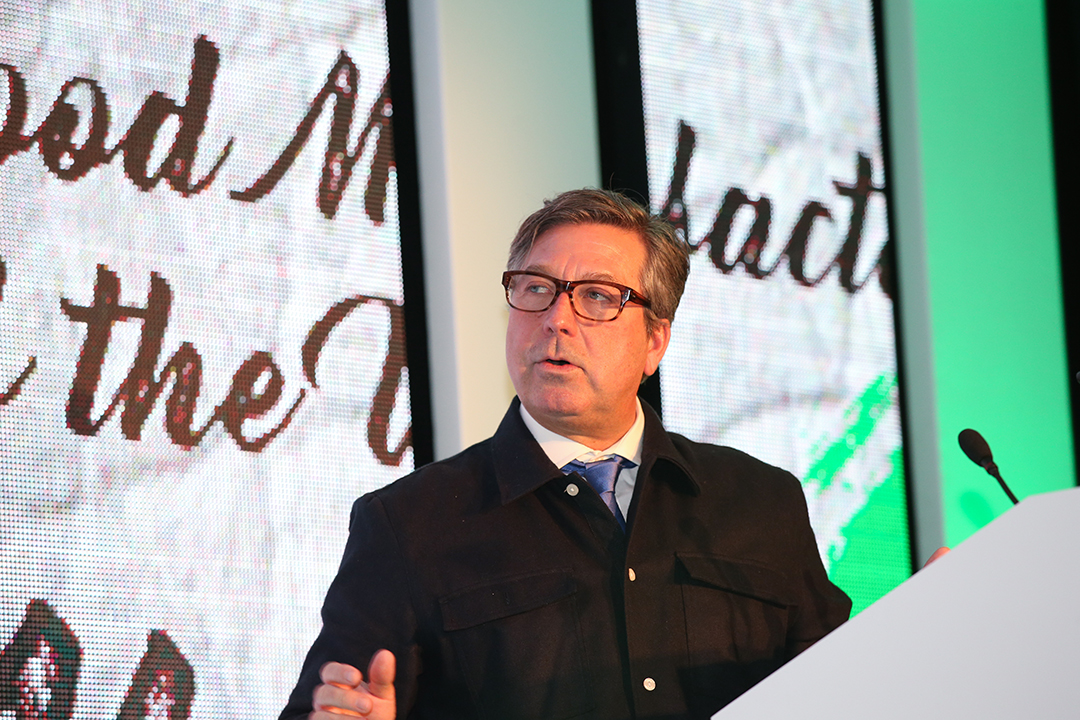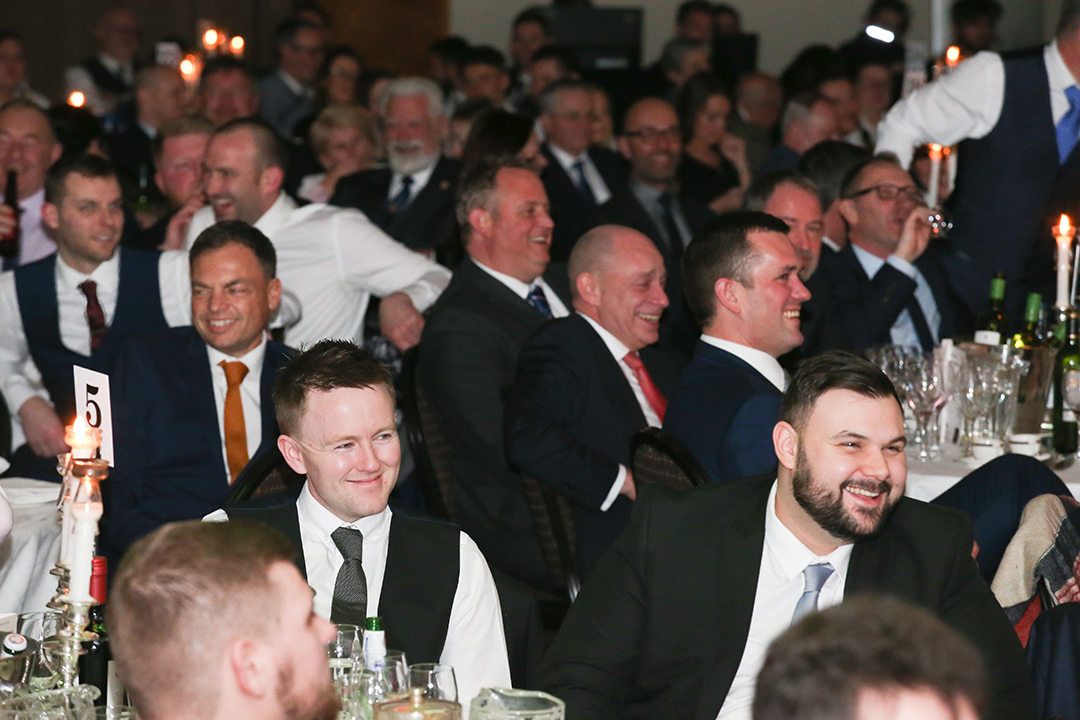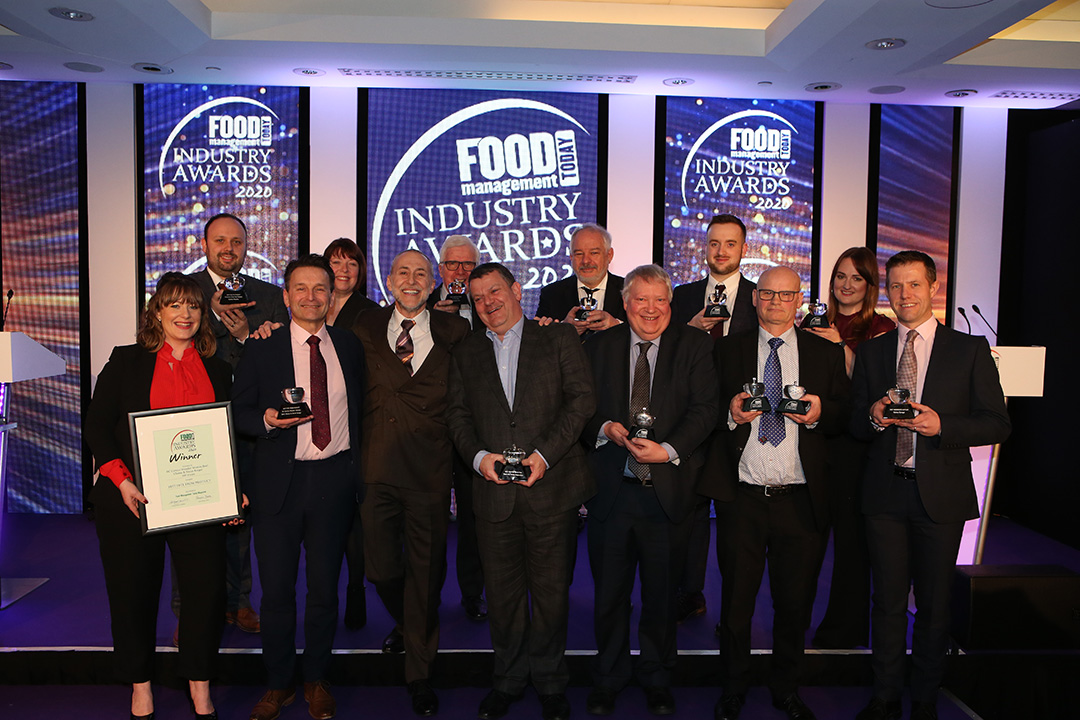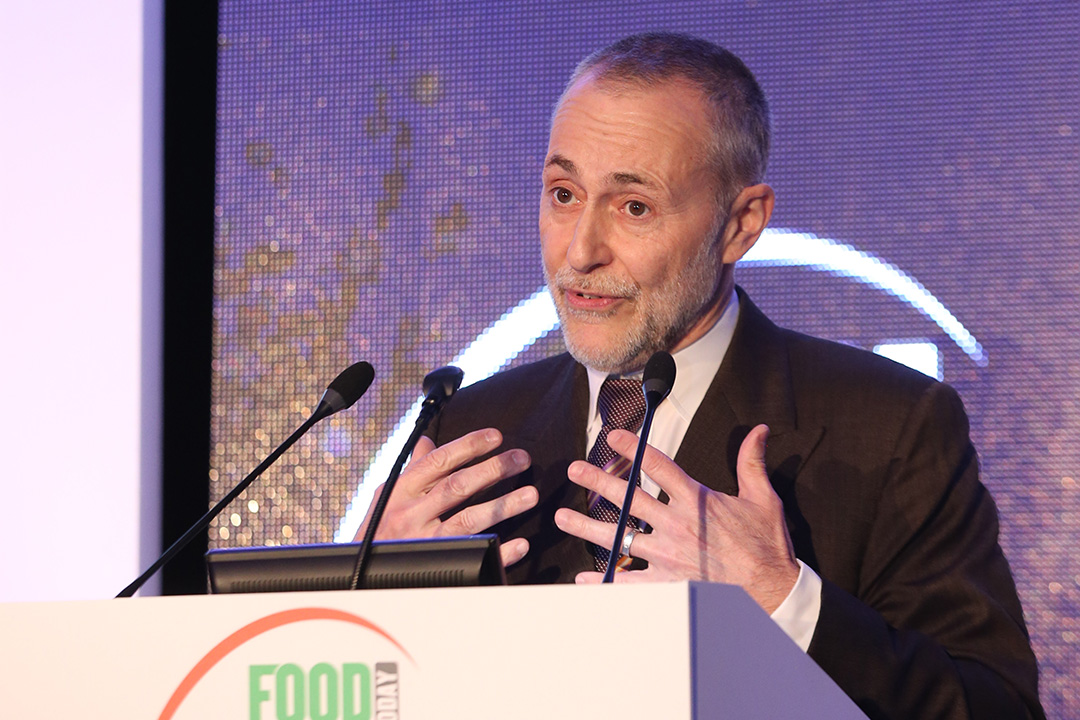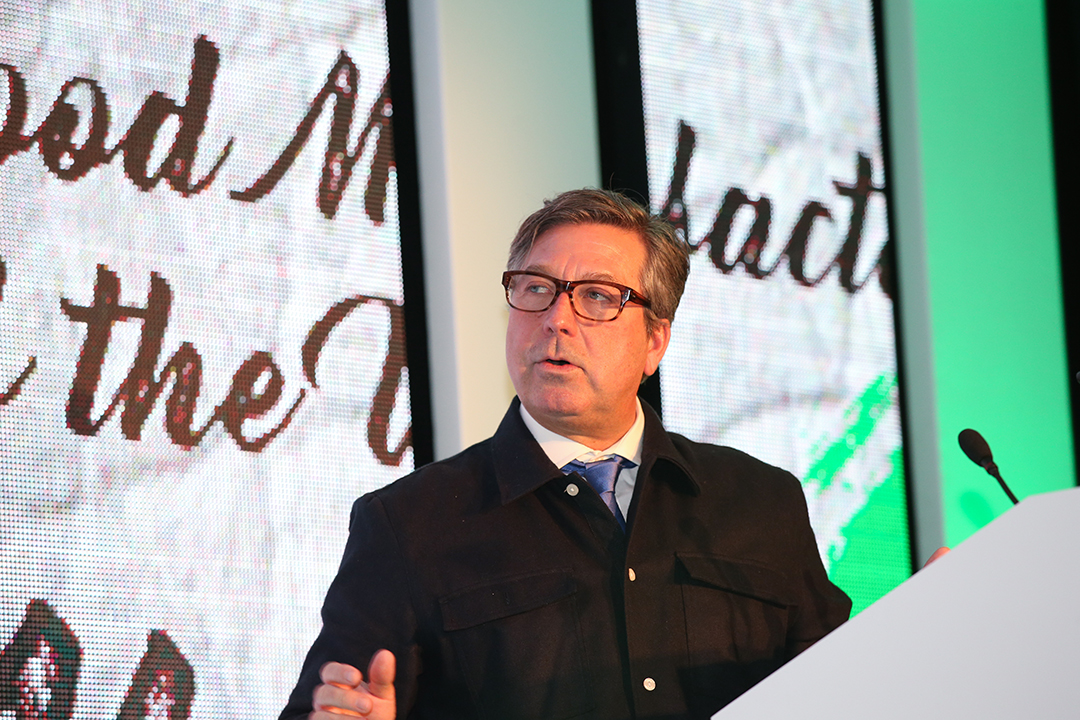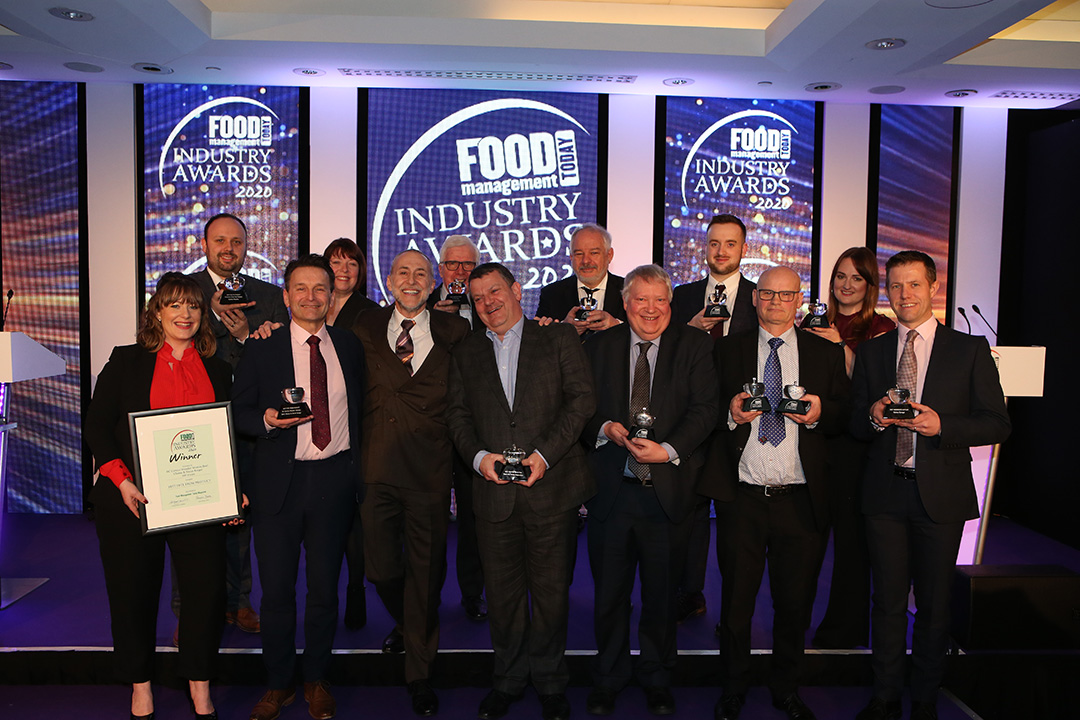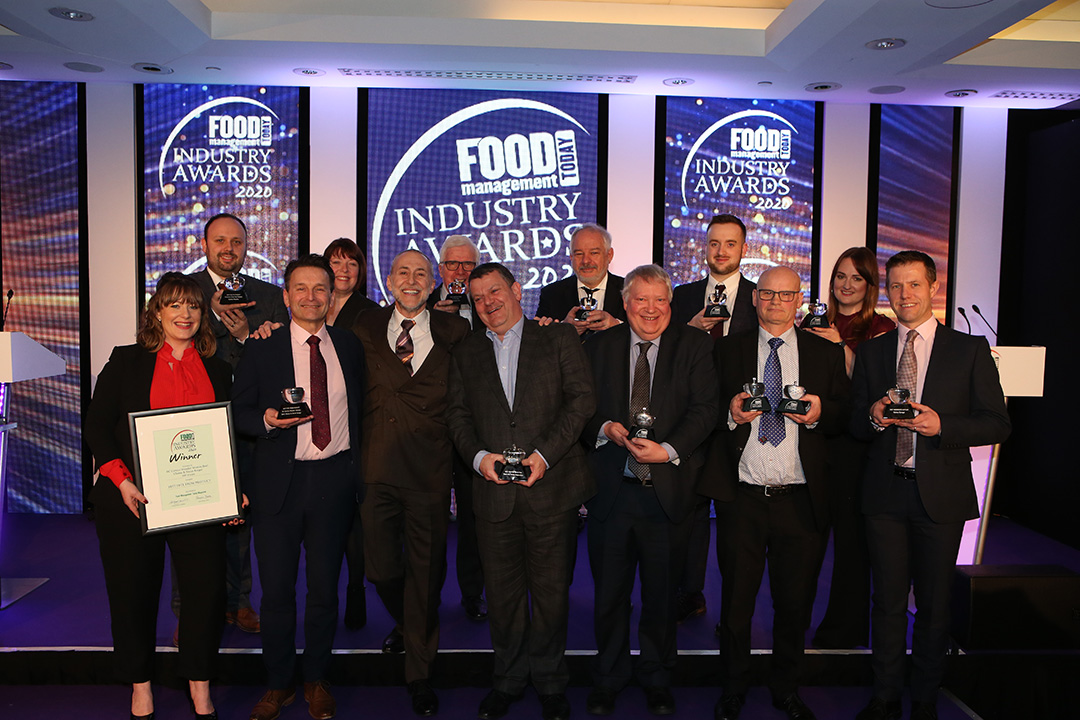 It's more than just an event, the initiative offers partners branding throughout the entire awards promotion



Over the year you will have exposure to thousands of high spending readers through the magazine plus many thousands visiting the online Food Management Today e-magazine edition
Food Management Today Industry Awards 2022 Categories



Food Manufacturer of the Year

Food Retailer of the Year

Best Ingredients Supplier

Best Machinery/Equipment Supplier

Best Trade Organisation

Best Training Initiative

Best New Product Development
Best Frozen Product

Best Bakery Product

Best Seafood Product

Best Red Meat Product

Best Poultry Product

Best Dairy Product

Best Free From Product

Food Industry Champion Award
Food Manufacturer of the Year
Food Retailer of the Year
Best Ingredients Supplier
Best Machinery/Equipment Supplier
Best Trade Organisation
Best Training Initiative
Best New Product Development
Best Frozen Product
Best Bakery Product
Best Seafood Product
Best Red Meat Product
Best Poultry Product
Best Dairy Product
Best Free From Product
Food Industry Champion Award